360º MEDIA SOLUTIONS POWER MARKETING
RESULTS AND DRIVE EFFICIENCIES
Media surrounds consumers and integrates with them. In the current multi-touchpoint landscape, data is inherent in every communication. Our team of multidisciplinary professionals leverage data + insights with cost saving tactics and creative, innovative strategy + execution to generate increased efficiencies, maximized consumer impact and drive business results. We invest heavily in research, planning tools, and team training in order to fully leverage + optimize the entire scope of data available and deliver strong + compelling ROI.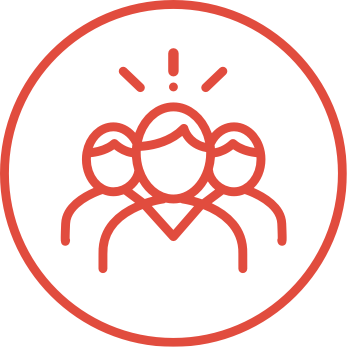 CLIENT-CENTRIC + RESULTS FOCUSED + FIERCELY INDEPENDENT + 100% CANADIAN
Media Dimensions is Canada's pioneering boutique media strategy and execution agency, founded over 50 years ago. We're fiercely independent, 100% Canadian, and extremely client-centric with an emphasis on service and results. Our core belief is that data insights + media creativity generate efficiencies and business results through cost savings and forging meaningful connections between brands and consumers. We have a proven track record, delivering efficiencies and ROI across varied clients and categories.
OPTIMIZED MULTICHANNEL STRATEGY + EXECUTION DELIVERING EFFECTIVENESS + EFFICIENCIES
Central to our approach is the fundamental understanding that brand opportunities are created when we generate cost savings and efficiencies through optimized media strategy + execution. Agency preferred rates, data-based refined targeting, scale negotiations, market value assessment, and other strategies are leveraged in tandem with innovative + creative media use across platforms to drive costs down and performance up. Our clients, and the brands they manage, receive greater impact + target reach, and improved sales and related KPIs, in addition to budget and time savings.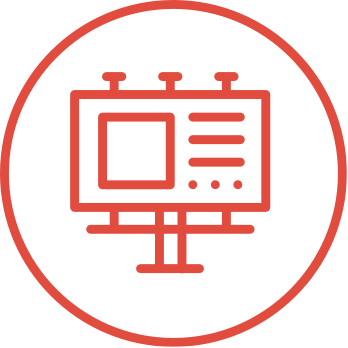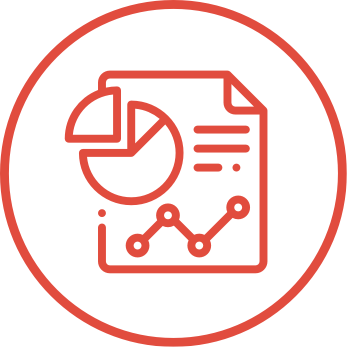 EXPERIENCE + DATA + COLLABORATION = HOLISTIC STRATEGY + EFFECTIVE EXECUTION
Strategy and execution is led by senior team members based on a cross-agency culture of collaboration, creativity, best practices and data-based insights. Our participatory, team-based nature ensures no work is performed in a silo, and all team members are well versed in research, strategy development, and execution for a holistic approach. We also work with client and agency partners to maintain cross-functional alignment for maximized client investment. This 360º approach ensures that we deliver against KPIs and objectives, while improving impact and efficiencies.
INVESTMENTS IN RESEARCH + TRAINING + TOOLS + MEMBERSHIPS PAY OFF
Meaningful consumer behaviour insights are core drivers of target resonance. Accordingly, maintaining the tools and training necessary to leverage this data and best practices is a priority, and so we invest fully in research and education in order to facilitate and improve brand performance metrics + efficiencies. Further, in an increasingly consolidating media landscape, with ever-fragmenting consumer attention, we believe it is crucial to represent the advertiser + agency interests of industry associations and research data-sets, and we do so through board and general memberships.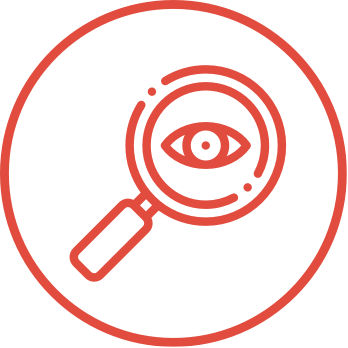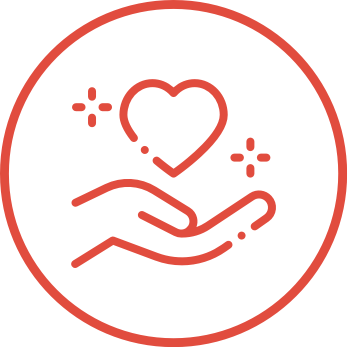 Media Dimensions is a proud supporter of the Boys and Girls Clubs of Canada. To date we've raised over $301,000 in scholarships!